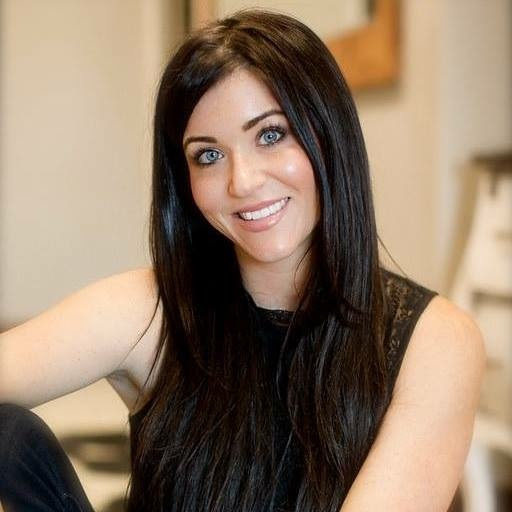 Meet The Owner & Esthetician of Love To Live
I'm an enthusiastic esthetician and the Owner of Love to Live Skincare Solutions, an Anti-Aging boutique located in Del Mar, CA.
My mission is to help YOU achieve the BEST skin of your life! I promise to customize your in-office treatments and simplify your at-home regimen, so you get the best results in the least amount of time.
We educate our clients on quality over quantity when it comes to investing in their skin health and highlight the importance of gut health & anti-inflammatory lifestyle choices people often overlook when trying to correct their skin concerns.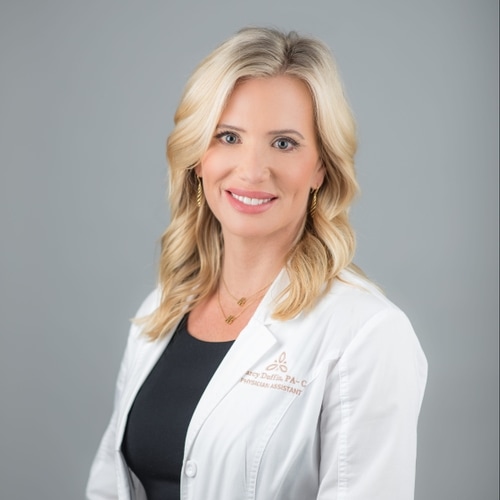 Meet The Medical Professionals of Pinpoint Medical Aesthetics
Starting in 2013, Darcy was the lead provider for one of the fastest-growing hormone replacement clinics in the country. She specializes in bio-identical hormone replacement therapy as well as peptide therapy. Darcy assesses patients, formulates treatment plans with extensive follow-up regimens, and consistently monitors their progress. To maintain this success, she leads the field in peptide knowledge and keeps current with the latest research and evidence-based medicine.
In addition to her extensive knowledge of hormone replacement therapy (HRT) and HGH Peptide Therapy, she also specializes in dermatology and is a highly sought-after master injector. She emphasizes the importance of creating facial symmetry through the use of advanced techniques and modalities to achieve consistent, natural results. She does this through a combination of lasers, neurotoxins, and fillers.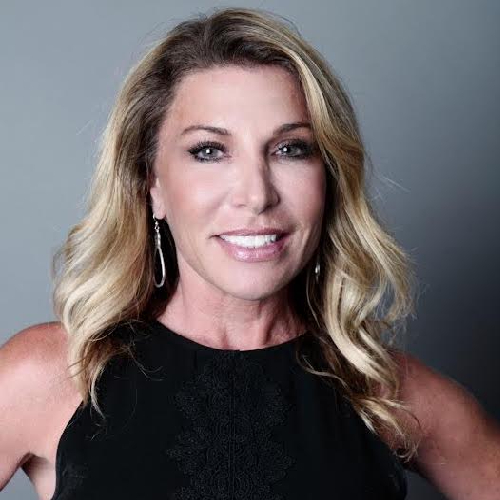 Meet The Medical Professionals of Pinpoint Medical Aesthetics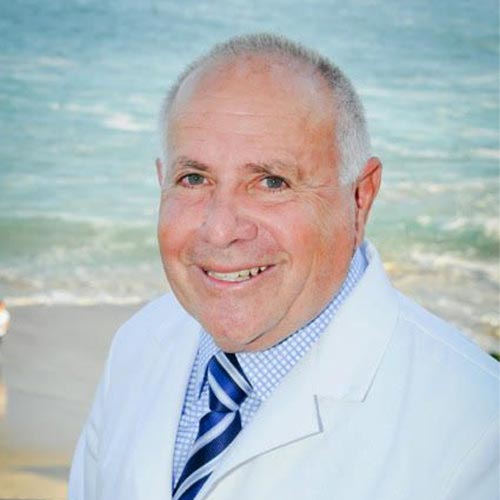 Meet The Owner and Medical Director of Pinpoint Medical Aesthetics
Dr. Brian Levine, M.D., is the overseeing medical professional at Pinpoint Medical Aesthetics. Dr. Levine has over 30 years of experience in providing expert care, and is a certified Anesthesiologist who practices in Outpatient Surgical Centers throughout the state of California. Certified by the Aesthetic Enhancement Institute, Dr. Levine is a long-time member of the Aesthetic Practice Association. He has also been happy to serve on the Board of Directors for the California Medical Aesthetic Management Association.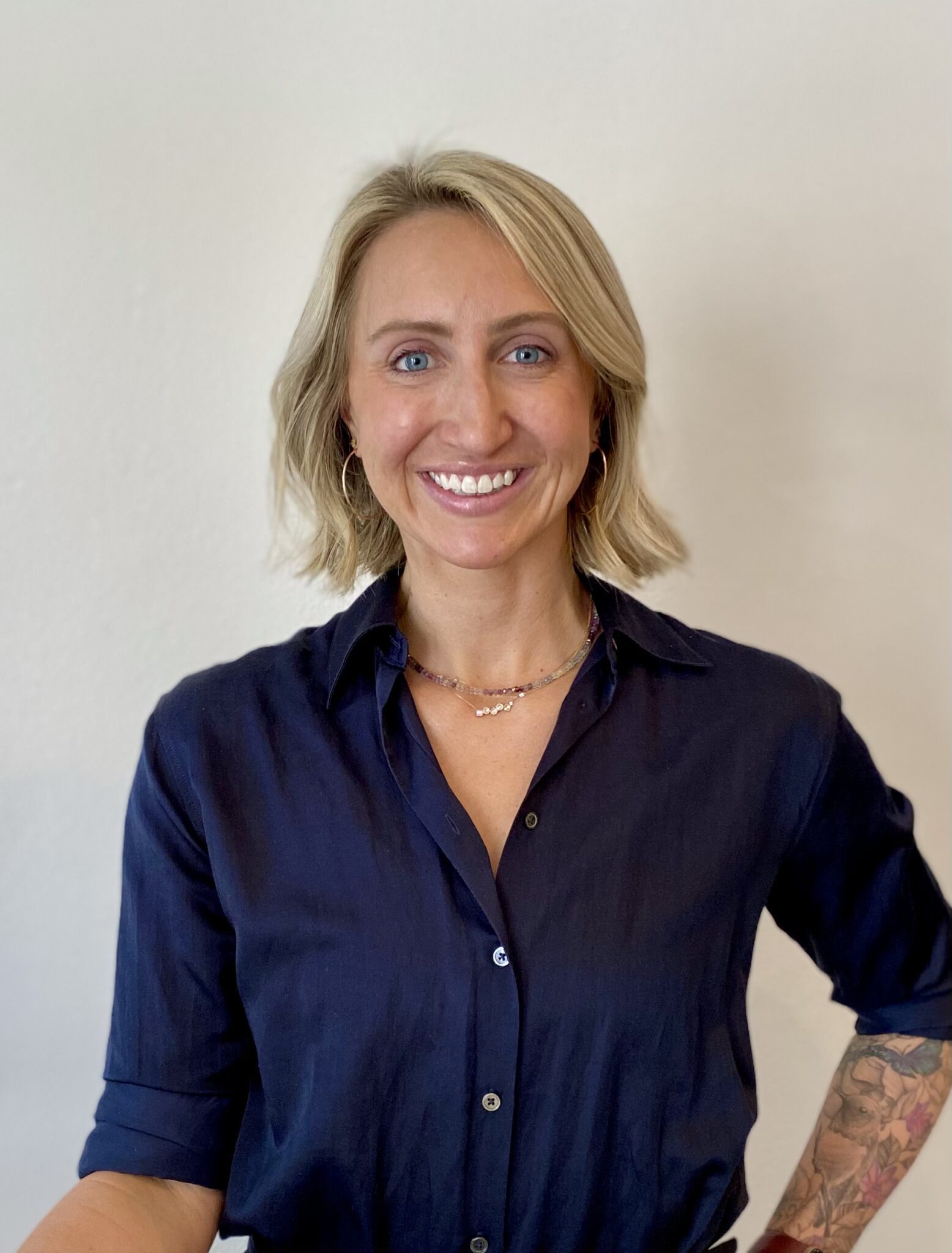 Meet The Office Manager/Medical Assistant